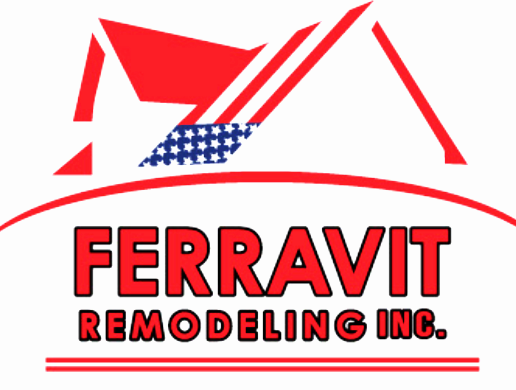 Ferravit Remodeling is here to help you with your next project. Established in 2009 by president and CEO, Gustavo Ferrer. Today, Ferravit Remodeling takes pride in having this remain a family owned and operated business.
Ferravit Remodeling is a full-service roofing company, providing all types of residential and commercial roofing including shingle, slate, and tile work. We handle gutter and soffit installation. Offering roof repairs for any project, small or large.
Our company specializes in storm damages to your property. Ferravit has the experience and can guide you through the process of filing a an insurance claim.
We are always grateful to have you visit us and are happy to help you out. Give us the opportunity to earn your business.
We look forward to working with you.